Free Standard U.K. Shipping on Orders over £35.00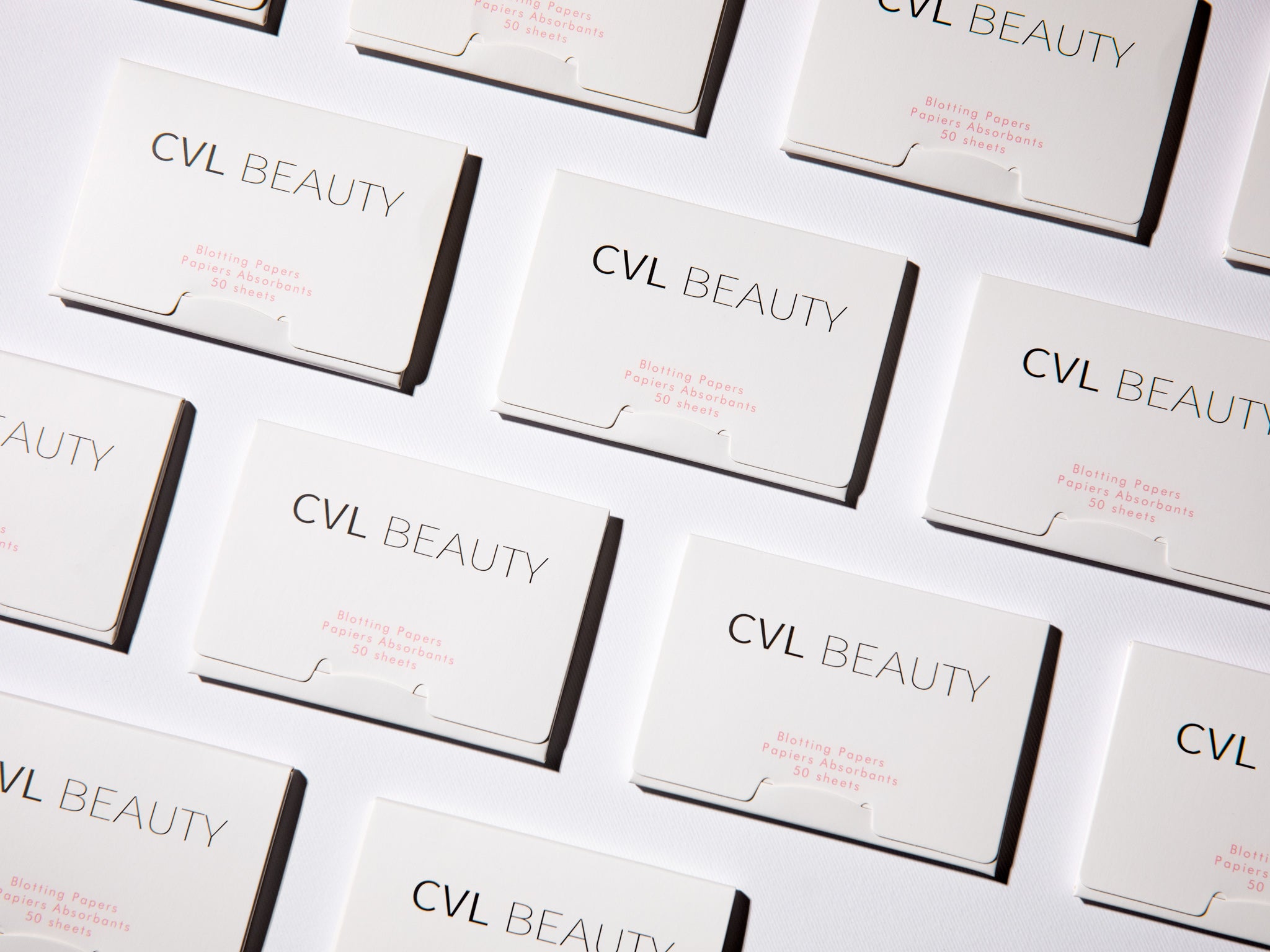 Our Brushes are Eco-friendly, Vegan and Cruelty-free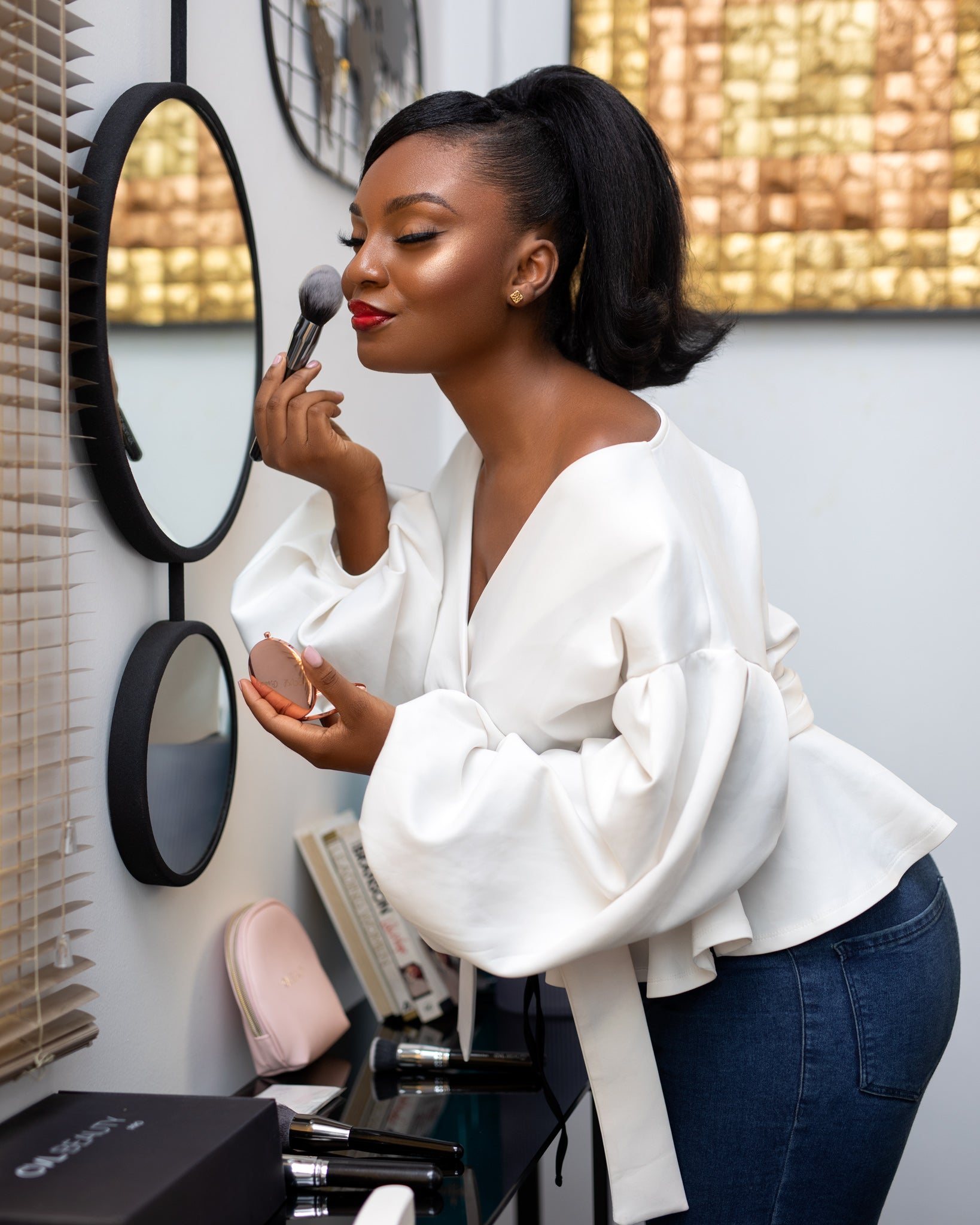 CVL BEAUTY TOOLS & ACCESSORIES
For Artists & Everyday Women
CVL BEAUTY Tools & Accessories was born in 2017 by Valerie Lawson, from interactions with artists and the everyday woman in Accra, Ghana. 
Finally! A beauty brand focused solely on designing and developing tools and accessories for creators, artists, and for everyday women.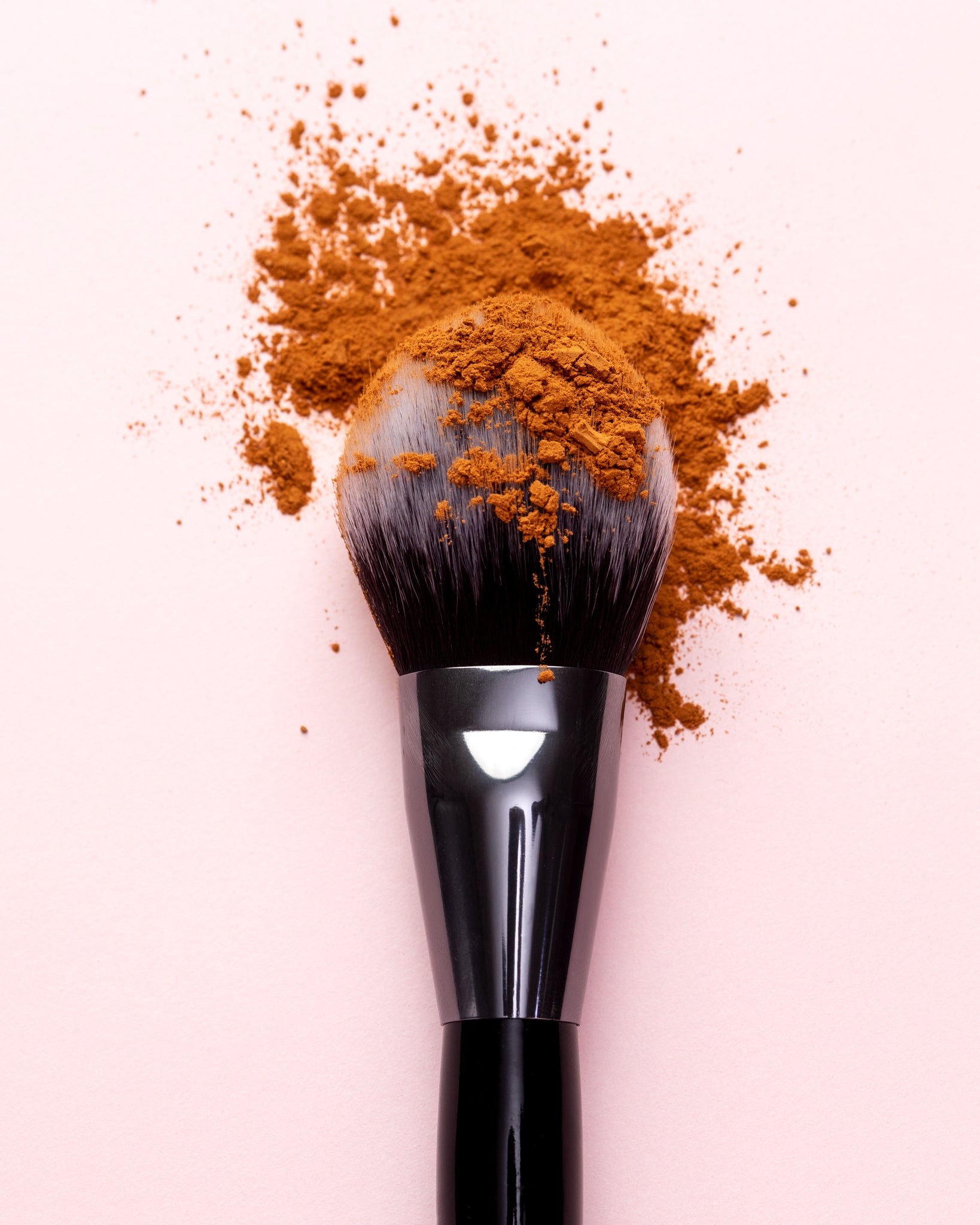 For creators and artists, we created the CVL Beauty PRO line - These brushes have been specially designed and tested by selected makeup artists who are celebrated for their creativity and authenticity. Our Pro Brushes are multi-functional and are very popular among makeup artists in Ghana and in Africa.
For our ladies and beauty lovers, we understand how complicated and overwhelming the pro tools can be, so we are constantly creating beauty lifestyle sets and boxes that are simple and easy to use. From the functionality of our tools to packaging, we create intentionally with each demographic in mind and at heart.
Our tools and brushes are of professional standard yet affordable.