Free Standard U.K. Shipping on Orders over £35.00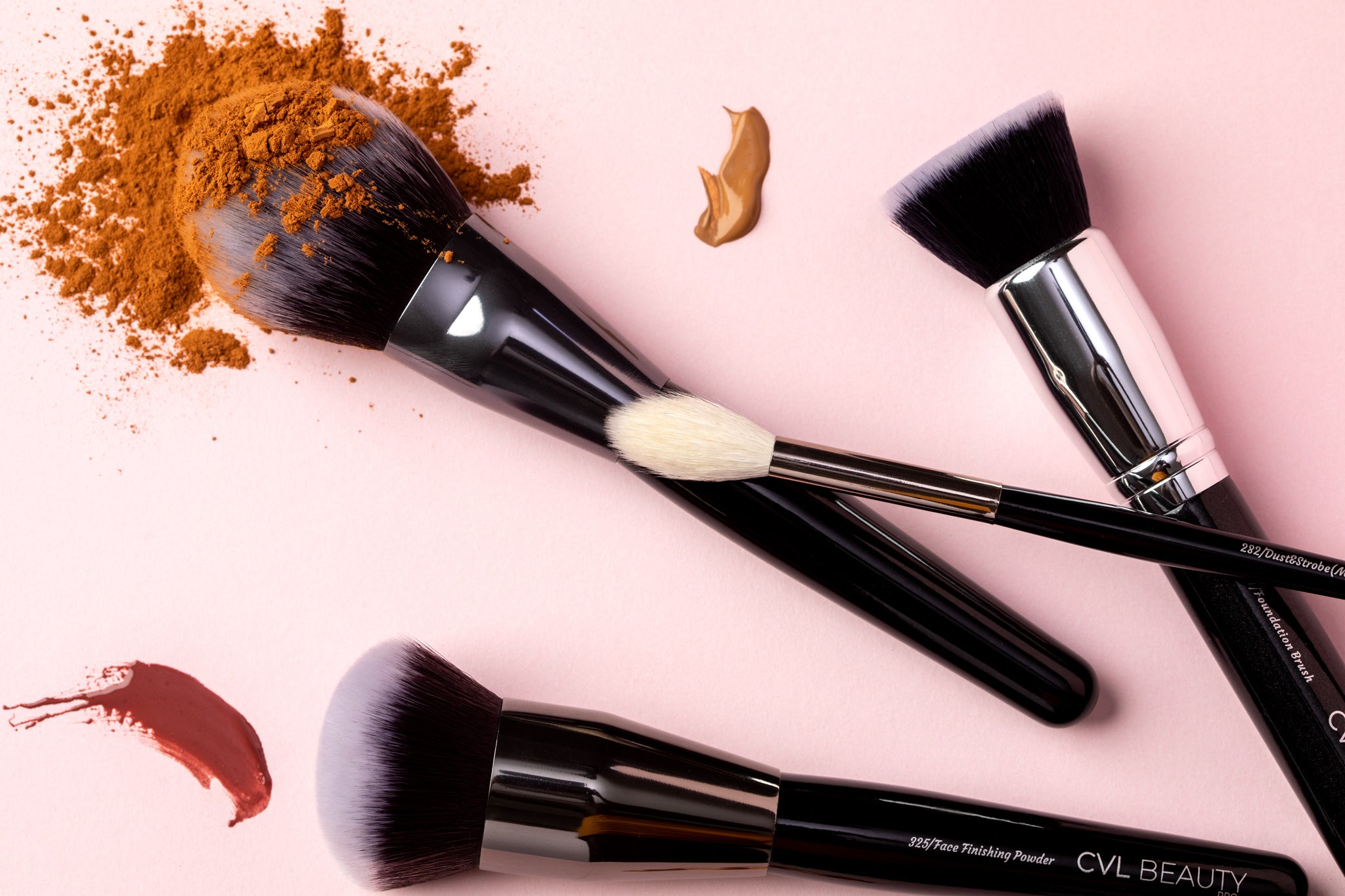 FREQUENTLY ASKED QUESTION'S
FAQ'S
Find answers to our most frequently asked questions below. If you can't find what you're looking for please contact us and we'll get in touch with 24 hours.
Yes we ship through DHL to any country.
We process shipments 7 days a week but DHL only picks up shipments Monday to Friday and not on holidays. Please allow for 24hrs after you receive your tracking number to check for your package and if you receive your tracking number on a weekend or holiday allow 24hrs after the first business day.
We do ship to P.O. Boxes.
Depends on the country and their customs laws for shipping and clearing.
You can return any unused items to the below address. Once we have received your returned item we will refund your purchase price. You will be responsible for the shipping charges to get your product back to us.
C/O
Mrs. Valerie Marfo
35 Patrice Lumumba Street,
4th Floor, Volta Place,
Airport Residential Area,
Accra – Ghana.
The quality of CVL Beauty products is of the highest importance to us and even with our rigorous quality checks occasionally a defective product can slip through. If you think you might have received a defective product please email us at hello@cvlbeauty.com
Due to the popularity of some of our products we do sell out from time to time, we will always post notifications on IG @cvlbeautyofficial to let you know when an item is back in stock.