Free Standard U.K. Shipping on Orders over £35.00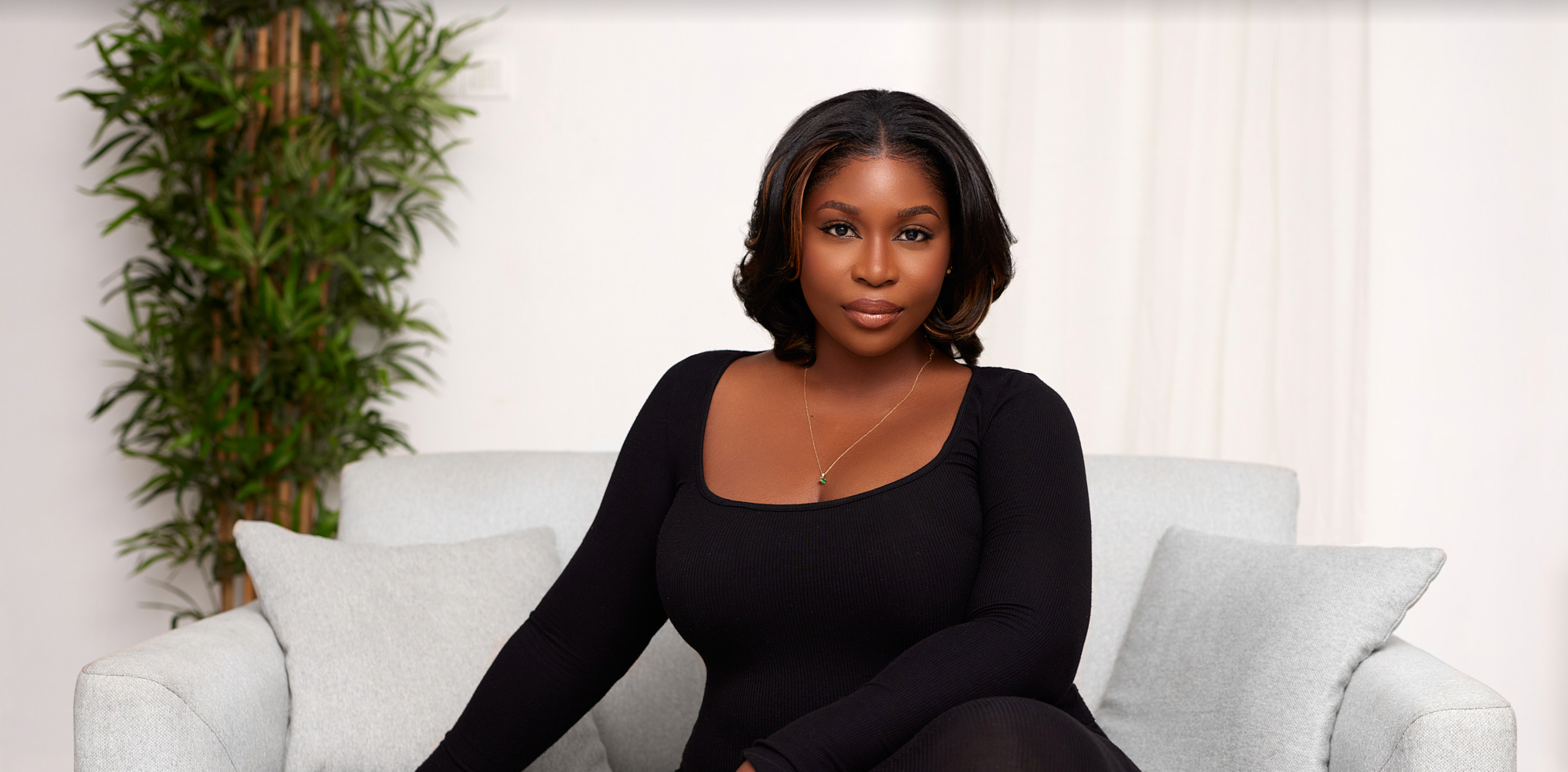 ABOUT
VALERIE LAWSON
LEAD MAKEUP ARTIST & FOUNDER
Valerie is a multiple award-winning makeup artist, educator, and beauty marketing powerhouse who merges raw talent, business skills, professionalism, and integrity to push the boundaries of the beauty landscape globally.
 Valerie is an associate beauty lecturer at UAL (University of the Arts London) and the Founding Director of CVL Beauty. She was appointed Artistic Director of Maybelline NY, Ghana (2020/2021). The first artist to be assigned that position in Ghana, Africa, and is a Board of Directors of the Valerie Cares Foundation.
 She has amassed loyal clients from various fields and countries. Her current roster includes H.E. Erna Solberg ( Norwegian Prime Minister ), Mrs. Reeta Roy( President Mastercard Foundation ), H.E. Mrs. Samira Bawumia ( 2nd Lady, Republic of Ghana ).
Ms. Bozoma St.John ( Chief Marketing Officer - Netflix ) and H.E. Anné Sophie ( French Ambassador to Ghana ) among other great and beautiful women.
Over the last 12 years Valerie, through her company CVL Beauty, has built a very loyal and an engaging community that benefits from a brand that focuses on policy-making, beauty educational masterclasses and accessible and functional product supply.
 Often regarded as a national treasure, Valerie is keen on leveraging her influence and high network value to transform the African and global beauty industry.