Free Standard U.K. Shipping on Orders over £35.00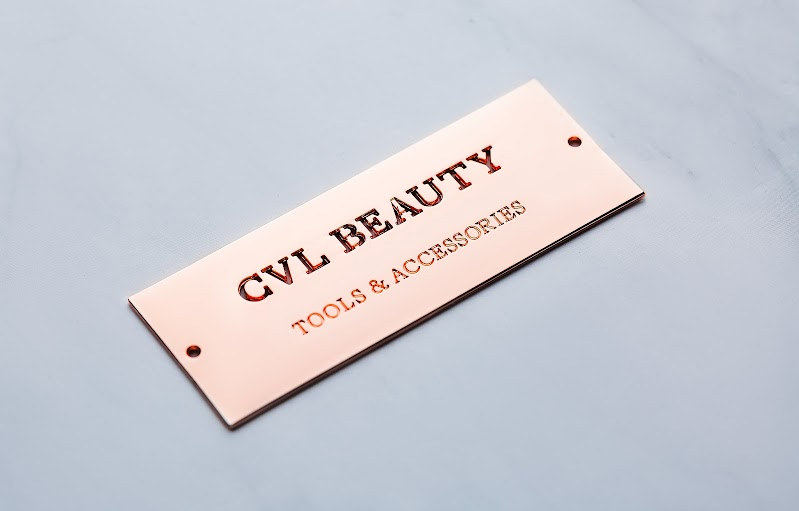 Terms and Conditions
EXCHANGE AND RETURN POLICY
Due to the intimate nature of brushes and adhering to hygienic standards we do not encourage returning your brushes and tools.
We however have a 48-hr exchange policy upon receipt of order subject to the following terms and conditions:
Send a picture / video of your "damaged" item / product. If your Item purchased was part of a set or a multi-item pack, that item alone will be replaced. The replacement policy does not apply to items which have been stated as non-exchangeable or non-returnable. Deliver / Shipping cost associated with the replacing a product will be covered by CVL Beauty Ltd.
With all requirements met, contact customer service at sales@cvlbeauty.com. Include your order number, the complaint and item you wish to be replaced.
RETURN AND EXCHANGE FREQUENTLY ASKED QUESTIONS.
Yes, you can so long as you meet all the requirement.
Always make it a point to inspect your package before the delivery person leaves.
If you had someone pick up on your behalf or used your personal dispatch, please ensure it is inspected before he/she leaves the studio.
If you mistakenly ordered the wrong product, please ensure it is returned unopened, unused, unmarred and not defaced in any manner within 24 hours.
If you received the wrong product you can only return it in exchange for the right one. There's no cash refund in both situations however CVL Beauty will cover the delivery cost if we sent you the wrong product.
You must contact us as soon as possible and items must be returned with no defect and unused.
No, products bought from a specific retailer can only be returned to that retailer if need be. You must note that the exchange and return policy of that retailer might be different from that of CVL Beauty.