Free Standard U.K. Shipping on Orders over £35.00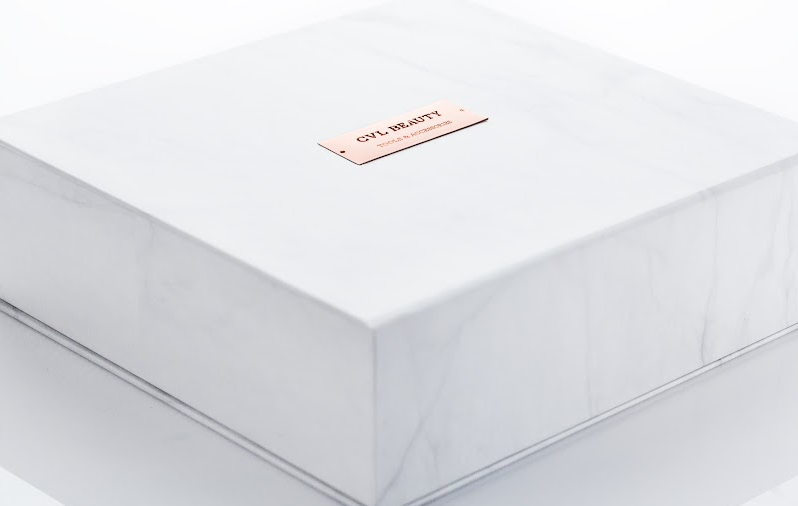 CVL Beauty
SHIPPING AND RETURN POLICY
CVL Beauty Limited manufactures and retails only quality and affordable makeup tools and accessories to its customers. However, if after receiving your package you see the need to return or exchange a product purchased send an email to hello@cvlbeauty.com and our team will be happy to assist you with your return or exchange. At CVL Beauty your satisfaction means a lot to us.
Order Processing
Orders take between 1-3 days to be processed for shipping through DHL and between 2- 10 working days depending on location to be delivered to the address provided. Kindly note that orders placed after 14:00 GMT will be processed on the next business day likewise orders placed on weekends or on public holidays.
Expedited shipping
Currently we do not process orders going outside of Ghana for expedited shipping.
Shipping Confirmation
A shipping confirmation with your tracking number will be sent to the email address you provided at the time of order. Please ensure to track your package as CVL Beauty is not responsible for lost packages.
International Shipping Policies
Presently, CVL Beauty may not be able to ship to some countries. We apologise if your country happens to be one. we are currently working hard to ensure no one is left out.
CVL Beauty is also not responsible for any tax to be paid to customs for products shipped.
Cost of Shipping
Cost of shipping depends on the geographical location. Below is a breakdown of cost per KG for each specific zone.
Returns & Exchange
1. CVL Beauty allows the exchange or return of product within 30 days of purchase with all packaging intact.
2. CVL Beauty does not allow the exchange or return of products that have been used.
3. Digital products when purchased are not eligible for a refund after accessing it.
4. CVL Beauty will gladly refund or exchange purchases in perfect condition within 30 days of original purchase, provided there is a valid and provable reason for return or exchange.
5. If there is a refund to be made this will be done according to the original method of payment
with 30 working days. The refund will be the exact amount paid for the product.
6. If the reason for return is due to you receiving a damaged or wrong product, CVL Beauty will cover the cost of shipping otherwise you bare the cost of shipping for the return or exchange of the product.
7. A return label and address will be emailed to you for shipping.
8. For all returns and exchange, you must provide proof of purchase and payment.
9. Note: You can only return products directly purchased from us and not a CVL Beauty retailer.
Thank you.