Free Standard U.K. Shipping on Orders over £35.00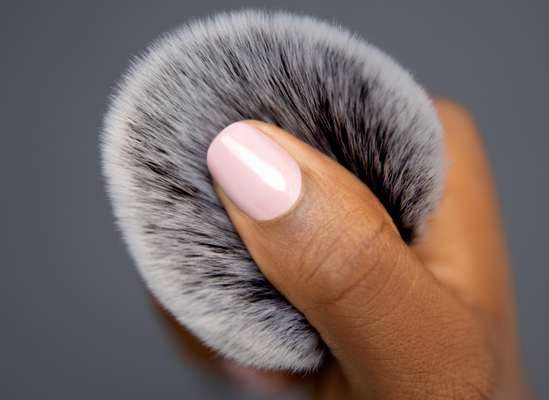 CVL BEAUTY
BRUSHES ARE
SUSTAINABLE, VEGAN & CRUELTY-FREE
LOOKS CREATED WITH CVL BEAUTY BRUSHES
Blog posts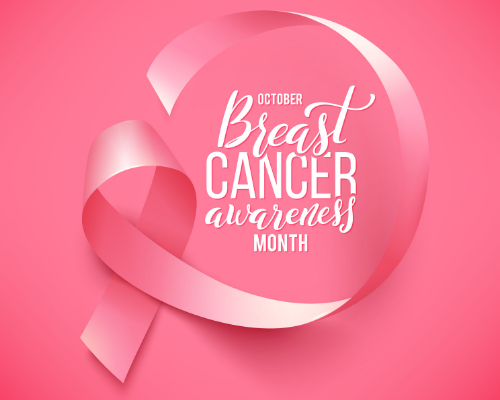 Hello Lovelies! October is breast cancer awareness month and hopefully you saw a few ads, campaig...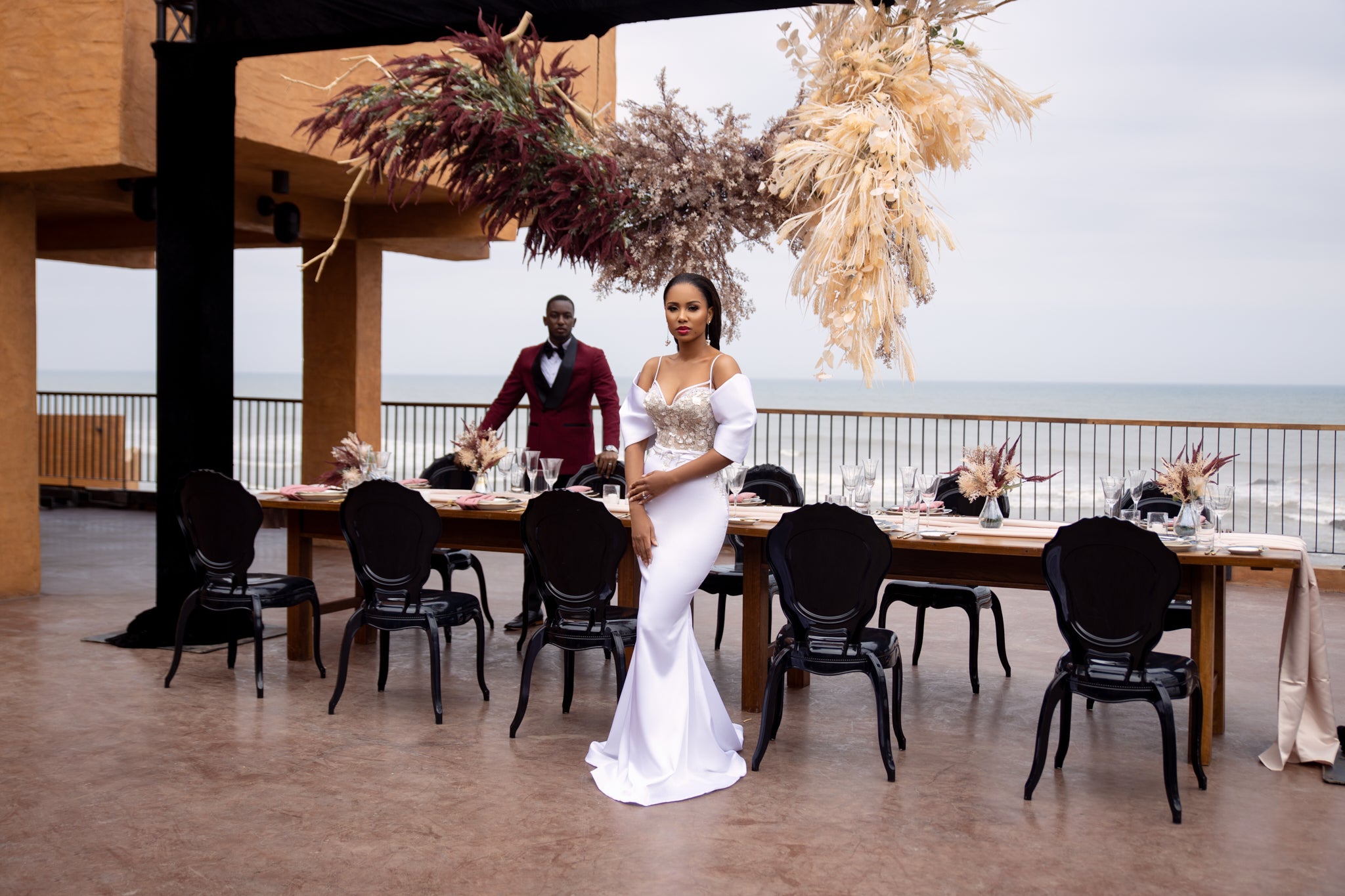 Yesterday I put out a question on my Instagram stories Mzl4wson–  "  What will you like to know a...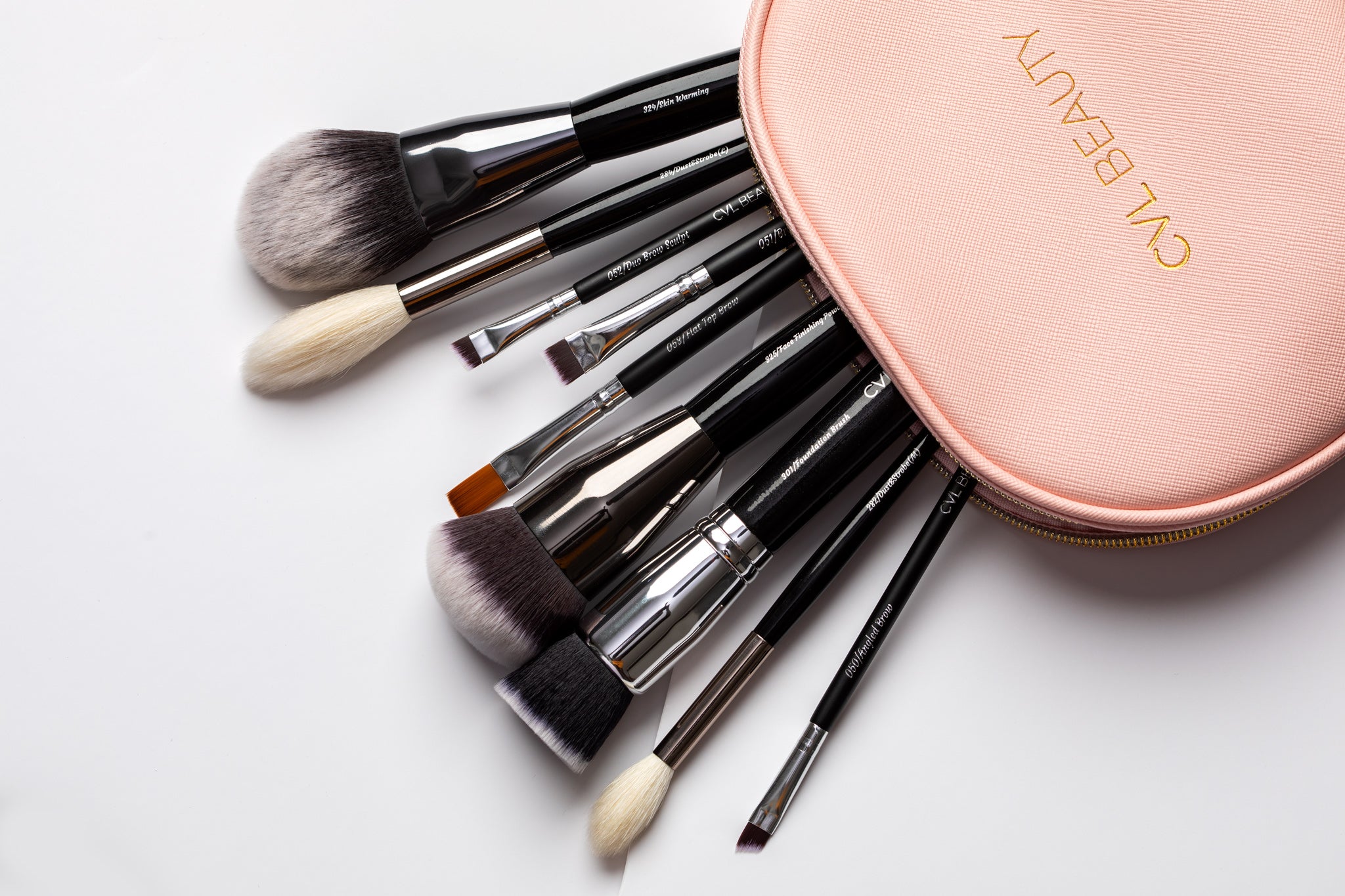 The Evolution of our brushes and tools since 2017 Remember when you were a newbie and you wore al...